There's no avoiding it, makeup is an art! Your face is simply a beautiful canvas, waiting for the magic of cosmetics to accentuate your unique features, and maybe conceal little flaws that try to steal the spotlight.
With an endless supply of makeup brushes and tools, it is easy to become overwhelmed with what you might need to perfect your "look". Our cheat sheet details everything you need to know about the most popular makeup brushes and their uses. With this know-how, you will be well on your way in mastering the art of makeup!
Brushes And Tools That Are A Must In Your Collection
1. Foundation Brush
Foundation is the basis of your canvas. The application of foundation can be tricky, much to our chagrin. The whole purpose of foundation is to make your skin look smooth and even, naturally. Sometimes fingers just won't do the trick.
Foundation brushes transfer your foundation to your skin, allowing for smooth coverage. The synthetic hairs on this brush are usually packed tight, permitting even blending and buffing.
2. Concealer Brush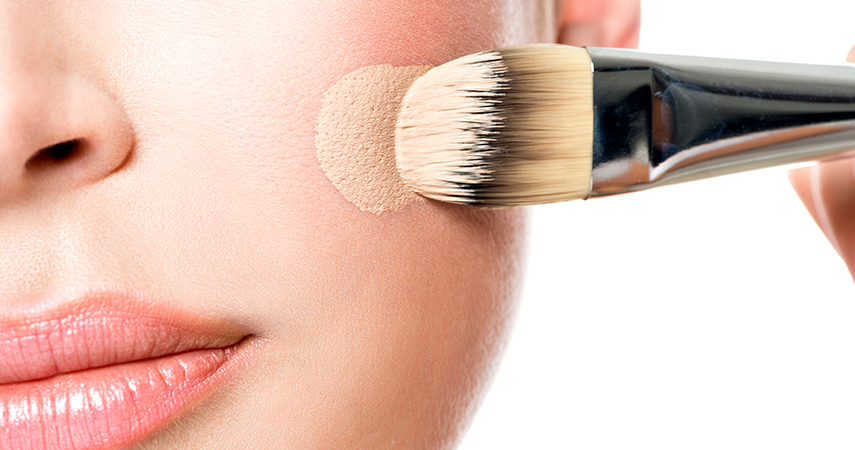 Brushes for concealer are typically small and flat. Concealer itself is a highly concentrated pigment used to literally conceal darkened or discolored areas of the face, like under eye circles or acne.
The goal is to target the concealer on the intended area, blending only around the edges. A specialized concealer brush pats on product perfectly, erasing problem areas and producing a flawless, even skin tone.
Related Search Topics (Ads)